State legislators urge Baldwin to use influence
Sen. Tom Tiffany and Rep. Adam Jarchow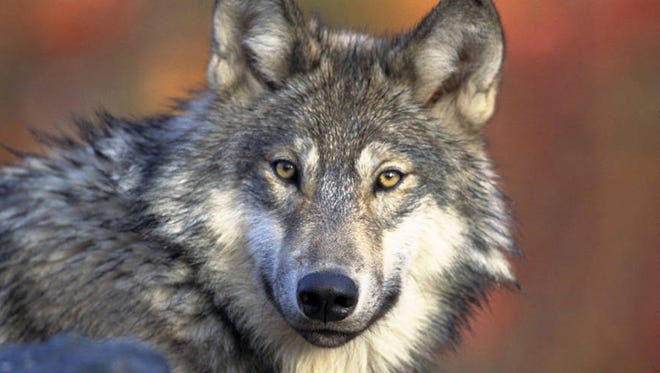 We, Senator Tom Tiffany (R-Hazelhurst) and Representative Adam Jarchow (R-Balsam Lake) are calling on Senator Tammy Baldwin (D-Wisconsin) to press her Senate colleagues to allow wolf delisting in Wisconsin, Michigan, Minnesota, and Wyoming.
It is our understanding that Congress is on the brink of passing the North American Energy Security and Infrastructure Act of 2016, which includes delisting language. However, we have been informed that Senator Maria Cantwell (D-Washington) is standing in the way of the delisting legislation.
We expect Senator Baldwin to use her new influence as a member of the Senate Democratic leadership team to push her colleagues (including Senator Cantwell) to pass this bill. As Senator Baldwin wrote last week, "…I have called Congressional leadership and my colleagues in the United States Senate to pass legislation to delist the wolf and return management to the state by the end of this year."
We are on the verge of passing this important legislation to put this issue to rest once and for all. We hope Senator Baldwin treats this issue with the urgency it deserves and presses hard right now for delisting.
We believe this is the first of many items on Congress' radar to return power to the State of Wisconsin. The time is now to get this done!